Founded in 1984, RANGER Excavating has become the largest and most sophisticated earthwork contractor in Central Texas and one of the largest in the southern United States. RANGER has the most modern equipment fleet in Central Texas and is the only logical choice for the largest and most complex projects.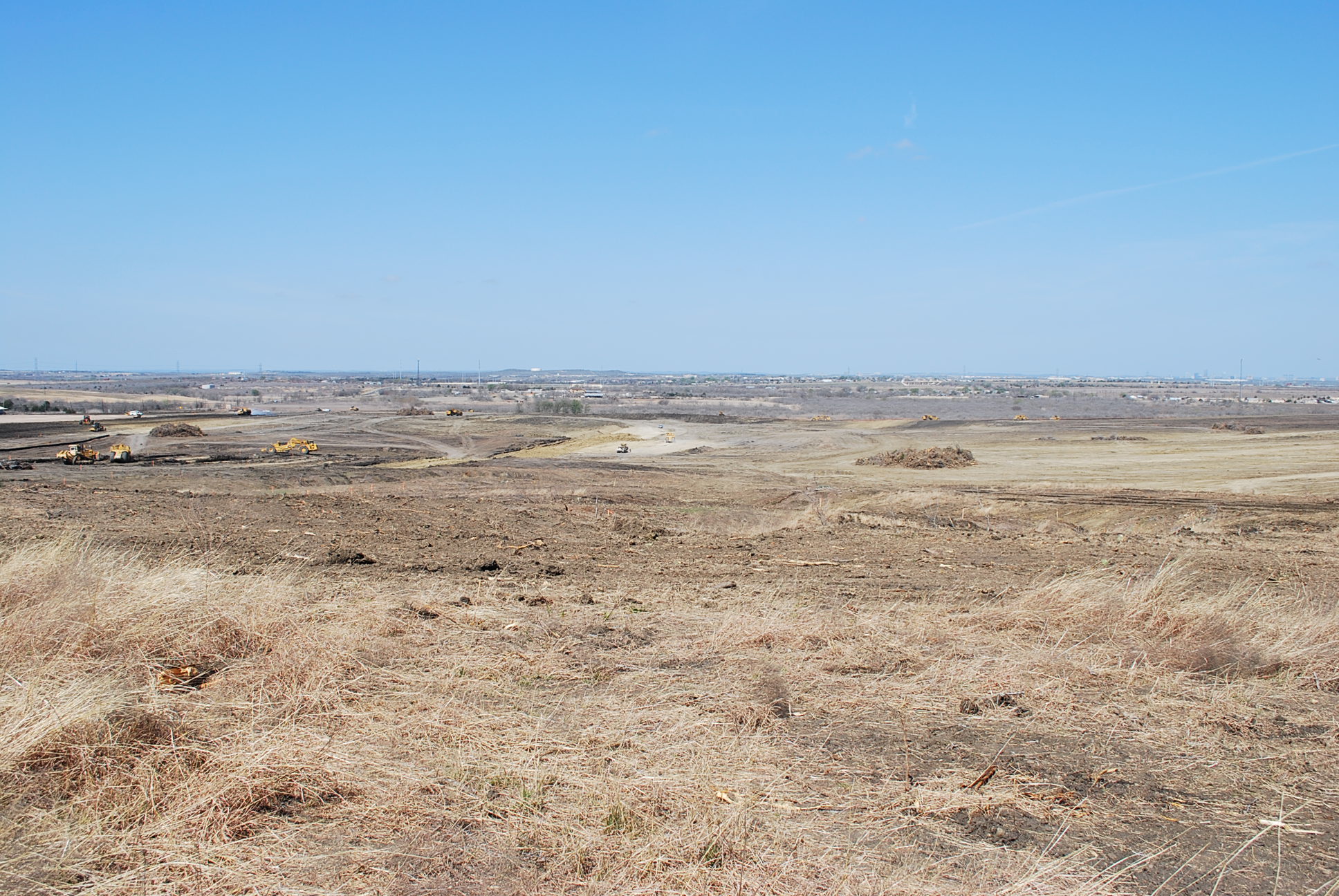 Formula One United States - March 2011: RANGER has begun mass excavation on this 900 acre project that will require moving approximately 3 million CY. The facility must be complete in order to race in June 2012.
Turlington – New Mine Development - November 2010: RANGER is responsible for the site development of a new lignite mine in Northeast Texas. Activities include constructing a dragline walkway, 4.5 mile haulroad, county road relocations, sediment ponds and diversions, and overburden removal. RANGER will have moved more than 4 million CY.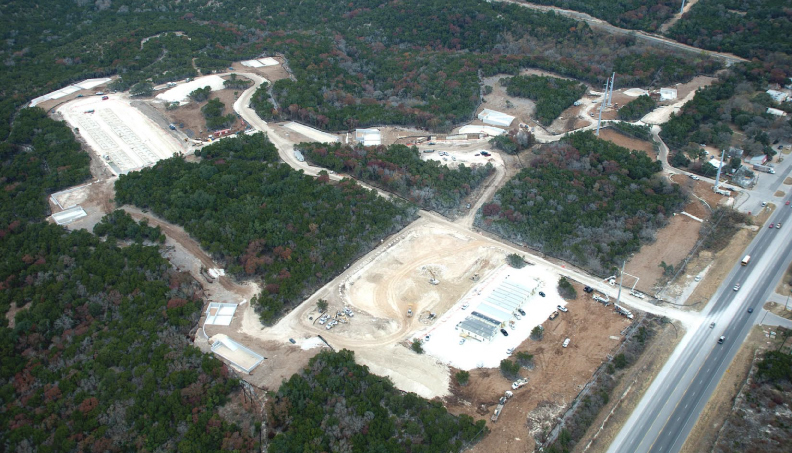 Water Treatment Plant #4 - January 2011: RANGER has multiple contracts for the mass excavation and structural grading for both the main plant site and the Raw Water Pump Station. The plant is being constructed in some of the hardest rock in Austin and in an environmentally sensitive area.